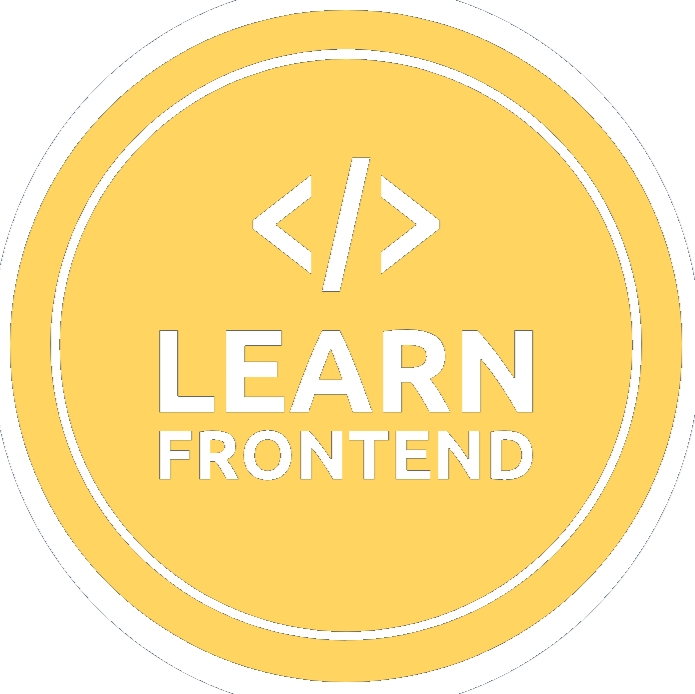 The best place to start your journey
We're a welcoming community that loves sharing knowledge and helping other people grow.
If you wish to become a Frontend developer, you're in the right place.
---
None of us thought that was possible
Growing even faster than your "globals.css"
Everyday new people are starting out in this career path. Whether you're interested in web design, building web or hybrid applications or even game development, we're here to help you!
---
Helping people grow
We're passionate about what we do and we love seeing new people of all ages have an interest in learning Frontend.
We're here to help!
---
Career advice
Not sure what direction to take? We'll help you decide by providing a clear path for each library or framework you want to learn.
---
Interview prep
Our mentors have conducted enough interviews on their jobs to be able to give you pointers for yours. We'd love to help you land your first job!